We Treat You Like Family
Hillenburg Heat and Air is a family owned and operated HVAC service company in Cabot, Arkansas. Founded by two brothers and their dad in 2012, the company has always been about people. Bringing comfort to your family from ours!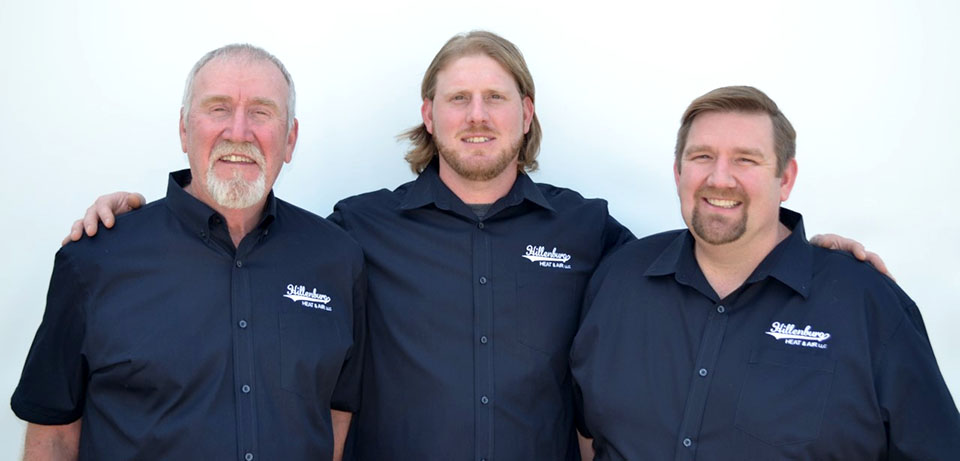 For 11 years, our success has been built on a strong reputation of excellent service, hard work, honesty and integrity. We strive to meet every customer's needs in a courteous and timely manner.
We specialize in designing, engineering, and installing complete air conditioning and heating systems for owners of existing homes, new homes and buildings just like yours. We take special pride in the quality of service we provide, as well as the attention we pay to every detail. We work hard to make your experience with us hassle-free and enjoyable.
Achieving Excellence One Job At A Time
Hillenburg Heat & Air is proud to be a Ruud Pro Partner. This distinction is very prestigious within our industry. Simply stated, we have gone through rigorous training and met very difficult qualifications that prove we treat our customers right and represent our brands with excellence.
Every day, we strive to improve our knowledge and expertise in the HVAC field. When you call us, you know you are calling one of the best HVAC contractors in the state of Arkansas.
24 Hour Emergency Service
When you need air conditioner or furnace repair immediately, we are here for you! Call us 24 hours a day at (501) 843-4328 for emergency service at your doorstep.
Or, fill out the convenient form to the rightbelow to book a service call for regular business hours.
Either way, your comfort is our primary concern. We guarantee the quickest and most reliable service in the Cabot area.